Last update:
17:15
Next update:
17:30
Linux News
Top 10 news items with respect to Linux.
02
Lenovo Now Offering Fedora Linux as an Option
Lenovo is making good on their Linux promise by adding Fedora into the mix. (Linux Magazine 31/08 19:10)
03
Open source Symfonisk WiFi speaker
Build open software, open hardware smart WiFi speakers for the home with the Sonos and Ikea Symfonisk. (Linux Magazine 04/09 16:48)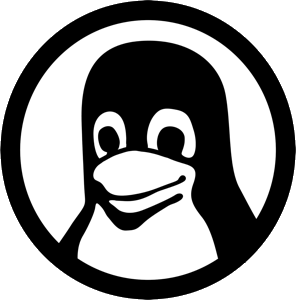 news.linuxbe.com - Copyright © 2016 - 2018
Concept en realisatie door www.linuxbe.com - Linux Belgium - the business interface to the linux community.
Thanks to Anthony Liekens.